Leigh Day: "Two Minutes''
'Two Minutes with Martyn Day' is a short film that explores why Martyn became a lawyer, why he founded Leigh Day and how he manages to take his head and heart on the tube to work every morning.
Category Creative and campaignsVideo and animation
Creative Direction Anthony Mullinder
Animation Scubaboy Inc
Studio Sonica Studios
Next project
"Who's on your Management Board?"
'Guess Who's on your Management Board' started as a fun persona exercise working with Marketing Managers to define the characters on the decision-making boards. These were then brought to life as limited edition sticker book, set of stickers and chart where you could assign real people to each persona.
Category Creative and campaigns
Creative Direction Anthony Mullinder
Design Zoe Dyer
Copywriting Anthony Mullinder
Photography Edd Fury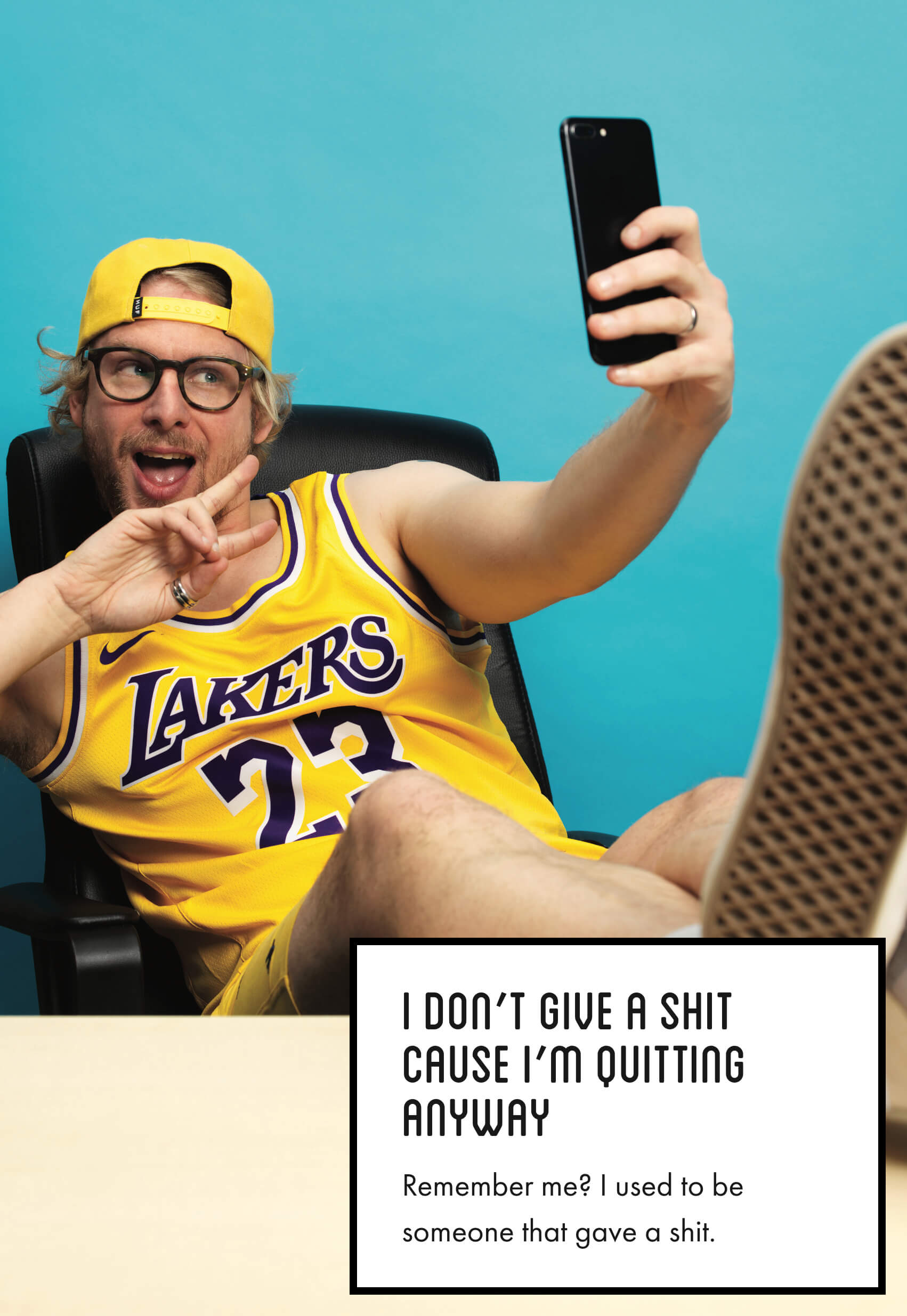 Go to "Who's on your Management Board?"