"Who's on your Management Board?"
'Guess Who's on your Management Board' started as a fun persona exercise working with Marketing Managers to define the characters on the decision-making boards. These were then brought to life as limited edition sticker book, set of stickers and chart where you could assign real people to each persona.
Category Creative and campaigns
Creative Direction Anthony Mullinder
Design Zoe Dyer
Copywriting Anthony Mullinder
Photography Edd Fury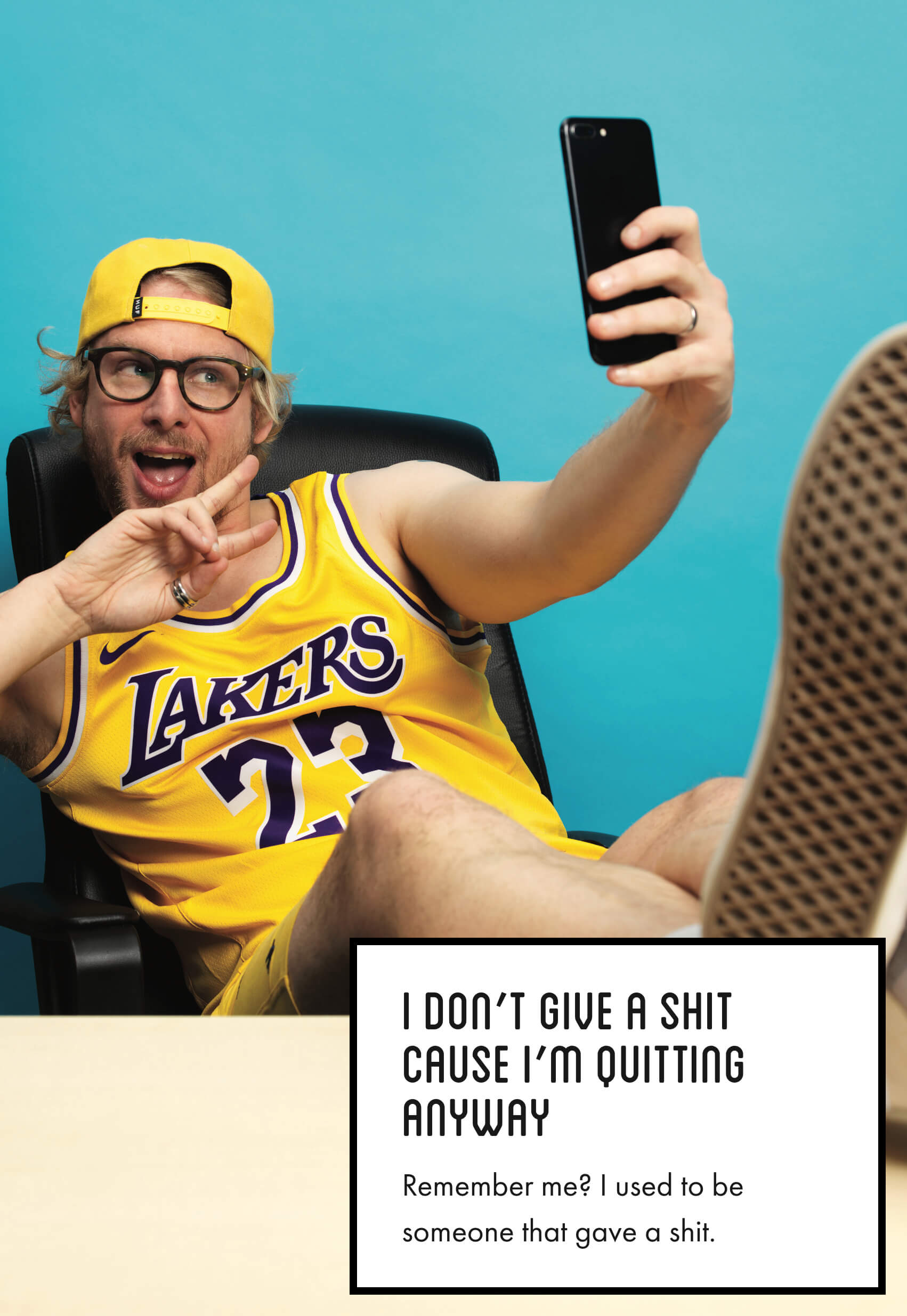 Next project
Leigh Day: "Haven't you heard?"
'Haven't you heard' with Leigh Day is a human rights podcast for policy makers, activists and campaigners to use as a platform for encouraging positive change in society. We designed the brand identity, promotional pieces and directed and produced each episode.
Category Creative and campaignsPodcast
Creative Direction Anthony Mullinder
Design Justin Rickwood
Design Zoe Dyer
Producer Scubaboy Inc
Presenter Dave Neita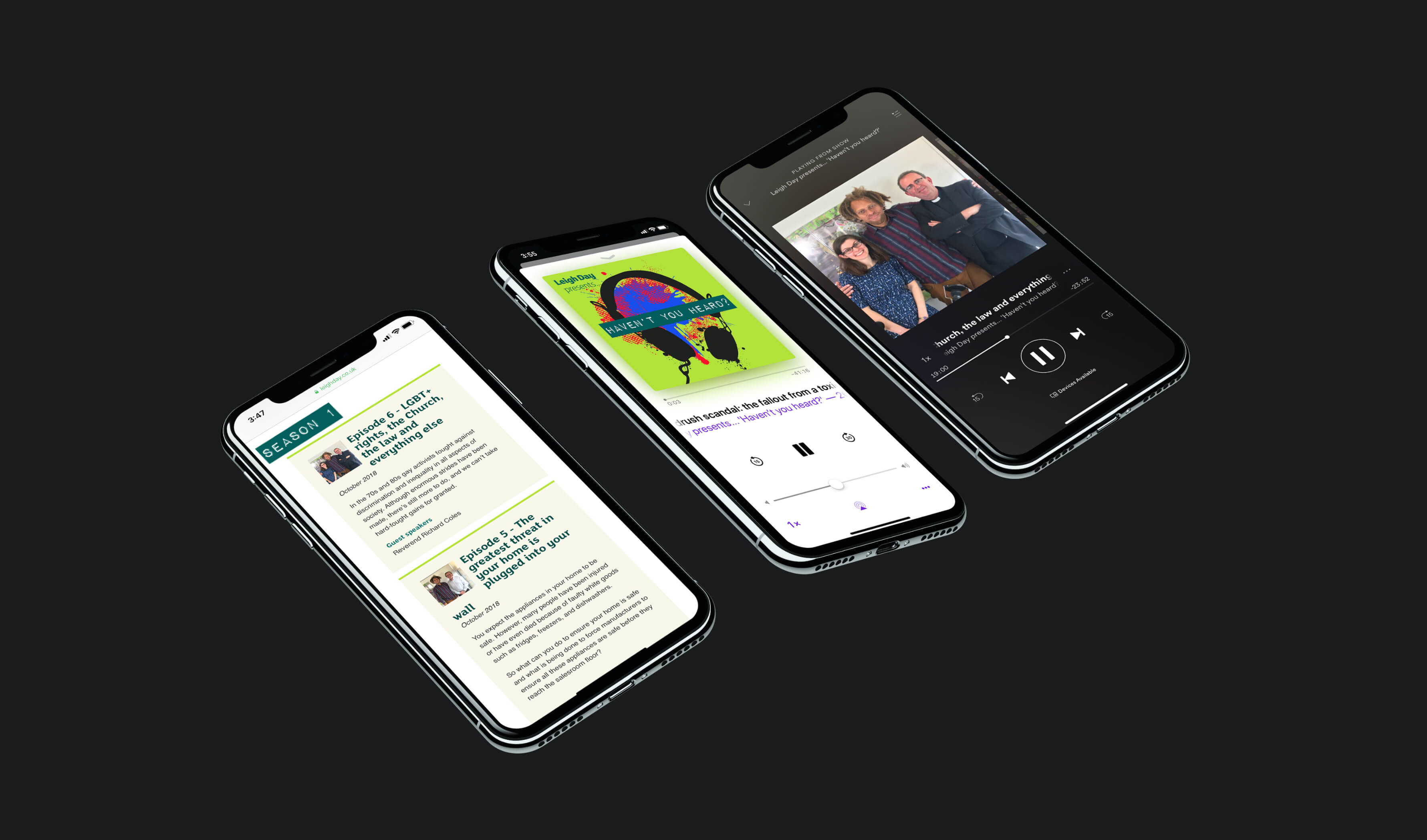 Go to Leigh Day: "Haven't you heard?"